About us – L for Luxury
In L4Luxury we provide boutique concierge services & luxury lifestyle management for VIP members, their businesses, and families.
Combining human expertise with artificial intelligence, to act as a discreet and seamless assistant just a click away, we give high value to relaxation time and we enable a touch of luxury in everyday life moments.
Blending competence and imagination, bridging local familiarization and international knowledge, and being connected with all the right people at all the right moments, we offer intelligence and premium solutions. We act with discretion and respect, to provide our clients with a sanctuary of unfaltering service and flawlessly offer them an extraordinary and unmatched lifetime experience.
Our international network operates with passion, dedication, and high-standards all-year long and is available 24/7. We always deliver our promise by creating bespoke VIP packages and providing an A-list of demanding custom travel, experiences, and concierge services, that have turned us into one of the leading voices on luxury.
Our 20 years of experience in lifestyle management & bespoke luxury services can guarantee exemplary international VIP dedicated services, delivering exactly what our elite clientele demands.
From last-minute private dinner reservations at the poshest restaurants of Greece, tailor-made travel memories, access to VIP events, and luxury transportation, to stupefying sailing experiences on magnificent luxury yachts, breathtaking walks in the sky in private jet charters, spa therapies to relax and enjoy to the fullest, or even arrangements for personal boutique shopping, food delicacies and anything one can dream of!
We make your expectations ours and we are destined to fulfill them.
For us, the most important luxury of all is the luxury of…time and we are here to help you make the best of it!
The most important luxury is the luxury of time. And we provide it.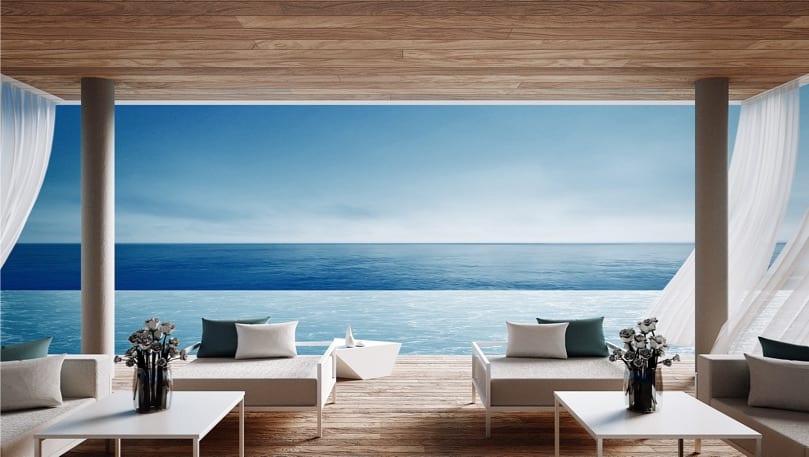 Magnificence can't wait. Tell us who you are and what you wish for and leave the rest to us