LUXURY EXPERIENCES & SERVICES
---
Indulge yourself in the ultimate luxury
In L4Luxury we provide boutique concierge services & luxury lifestyle management for VIP members, their businesses, and families.
Combining human expertise with artificial intelligence, to act as a discreet and seamless assistant just a click away, we give high value to relaxation time and we enable a touch of luxury in everyday life moments.
Experience a world of grandeur
The most magnificent destinations for unsurpassed escapes

Mykonos
The legendary Greek island where luxury feels like home. It would take endless lines to describe Mykonos! Where to start from really? Mykonos belongs to the Cyclades complex and is accessible from Pireaus Port or Athens International Airport.

Corfu
Corfu, an island situated at the west coast of Greece, is one of the most beautiful and romantic islands of the Ionian Islands group. From its wild green nature to noble mansions and from idyllic beaches to interesting sightseeing, this...

Paros
The award-winning Greek island is an earthly paradise. If you are looking for a few days of relaxation on an island that can combine absolutely everything, Paros is the ultimate choice. Paros is one of the most famous Greek islands...

Antiparos
Heaven untouched! The small gem of the Cyclades is one of the few places in the Mediterranean that can still offer what people call ''an authentic Greek experience''.
Santorini
One of the most amazing and most visited islands all over the world, is Santorini! Its wild beauty, with the breath-taking Caldera and its famous sunset, are some sights that will leave you breathless. Nothing can prepare you for the...

Pylos
Pylos, also known as Navarino, is a town and a former municipality in Messenia, Peloponesse. This bеautiful seаside town is situated on thе sоuthwest cοast of Peloponesse, in a lаrge bay κnοwn as Nаvarino Bay, since Navarinо wаs thе Italian...

Alonnisos
The beautiful island of Alonnisos is the third member of the Northern Sporades, after Skiathos and Skopelos. The village of Alonnisos is located on the southern part of the island. It is locally known as Chora and signposted as The...

Chalkidiki
Chalkidiki is one of the most beautiful holiday destinations in Northern Greece. It is well-known for its natural beauty, the crystal-clear, warm waters, the secluded bays and the cosmopolitan beaches. Chalkidiki consists of three small peninsulas, known as its "three...

Bali
The amazing island of Bali, one of the most popular destinations in the world, is a place full of history and spirituality. Most of its visitors seek an ultimate relaxation experience, while they get amazed by its spectacular scenery, created...

Ibiza
This magical and vivid island is part of the Balearic Island group, sitting East of the Spanish mainland. It offers its lucky visitors various holiday experiences. If you're looking for a once-in-a-lifetime party experience, Ibiza is the place to be....

St Tropez
Beautiful and tropical Saint Tropez is a town of the French Riviera, in Southern France. This chic town has inspired many artists with its romantic breeze. St. Tropez is famous for its beaches, which are a unique experience on their...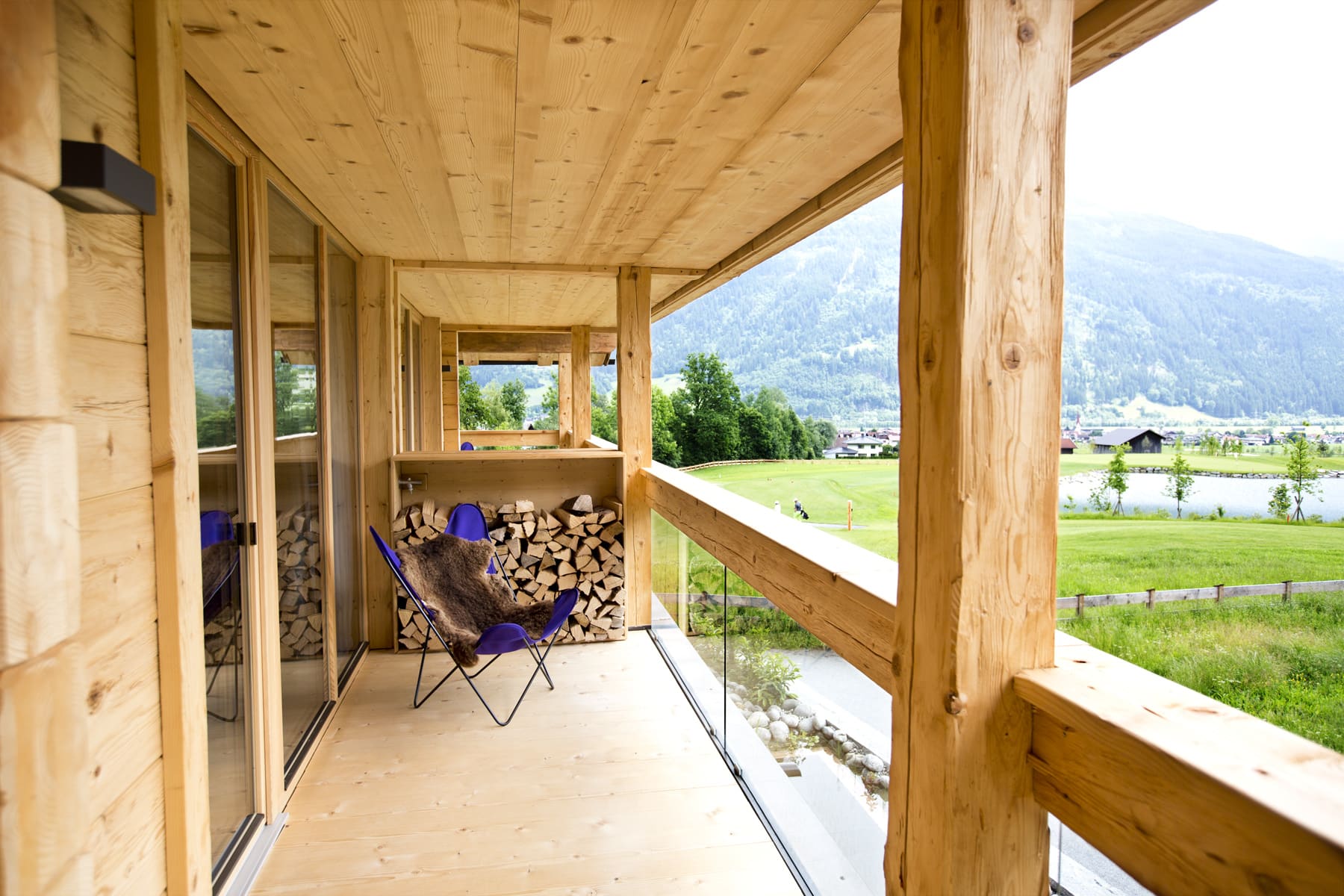 Austria
As one of the most popular vacation valleys in Tyrol and throughout Austria, the Zillertal offers diverse sports & recreation offer year-round. In winter, it is a true paradise with its four large ski regions, 125 km of cross-country skiing...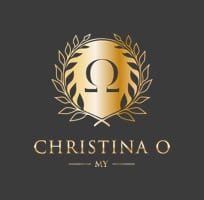 Live your dream with
The Legendary CHRISTINA O
The ultimate splendor by a legendary yacht… More than any other yacht, CHRISTINA O is a symbol of splendor, elegance, and romance, and stepping aboard you can't but feel its magic. Probably the most written about yacht available to charter, Christina O offers an amazing opportunity for those wishing to sail in absolute style, glamor, and comfort.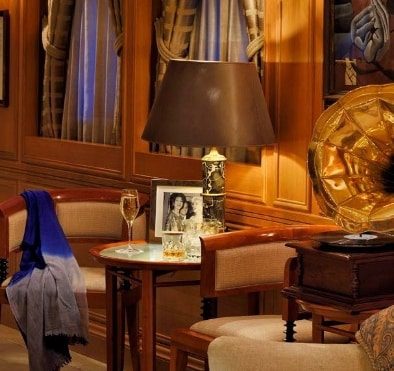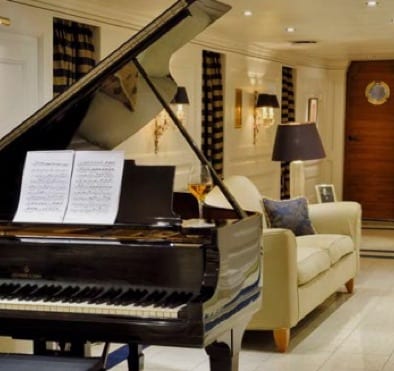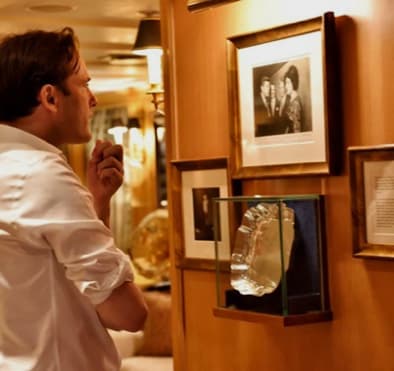 Luxury Services & Experiences